It might happen that your car headliner needs to be replaced either because it is damaged or unglued. Perhaps, you might want to give a new look to your car interiors. Whatever you desire is, there is no problem, DettaglioAuto will offer you a professional service to repair your unglued car headliner.
Let's see how to replace your car headliner.
🚗 Read also: Car engine cleaning: when to do it and how
How to replace an unglued car headliner?
First of all, you need to disassemble it and this is the most difficult part: you need to understand how the car headliner is assembled since for each car the situation might be different, and then you proceed step by step removing one part at a time, being careful not to damage the materials. The last piece you are going to take out is the car headliner, be careful not to damage it.
Now you can start cleaning it: through a brush remove the old glue and prepare the surface to apply the new car ceiling material. The new fabric- you can choose between the same or a different color- needs to be placed on the car headliner surface to obtain a custom-made shape.
You can now proceed by gluing the fabric to the car headliner and cutting it on the junction points and on other elements. To conclude, you can reassemble it. This service requires between 2 to 3 days, it depends on the vehicle characteristics and on the condition of the car headliner.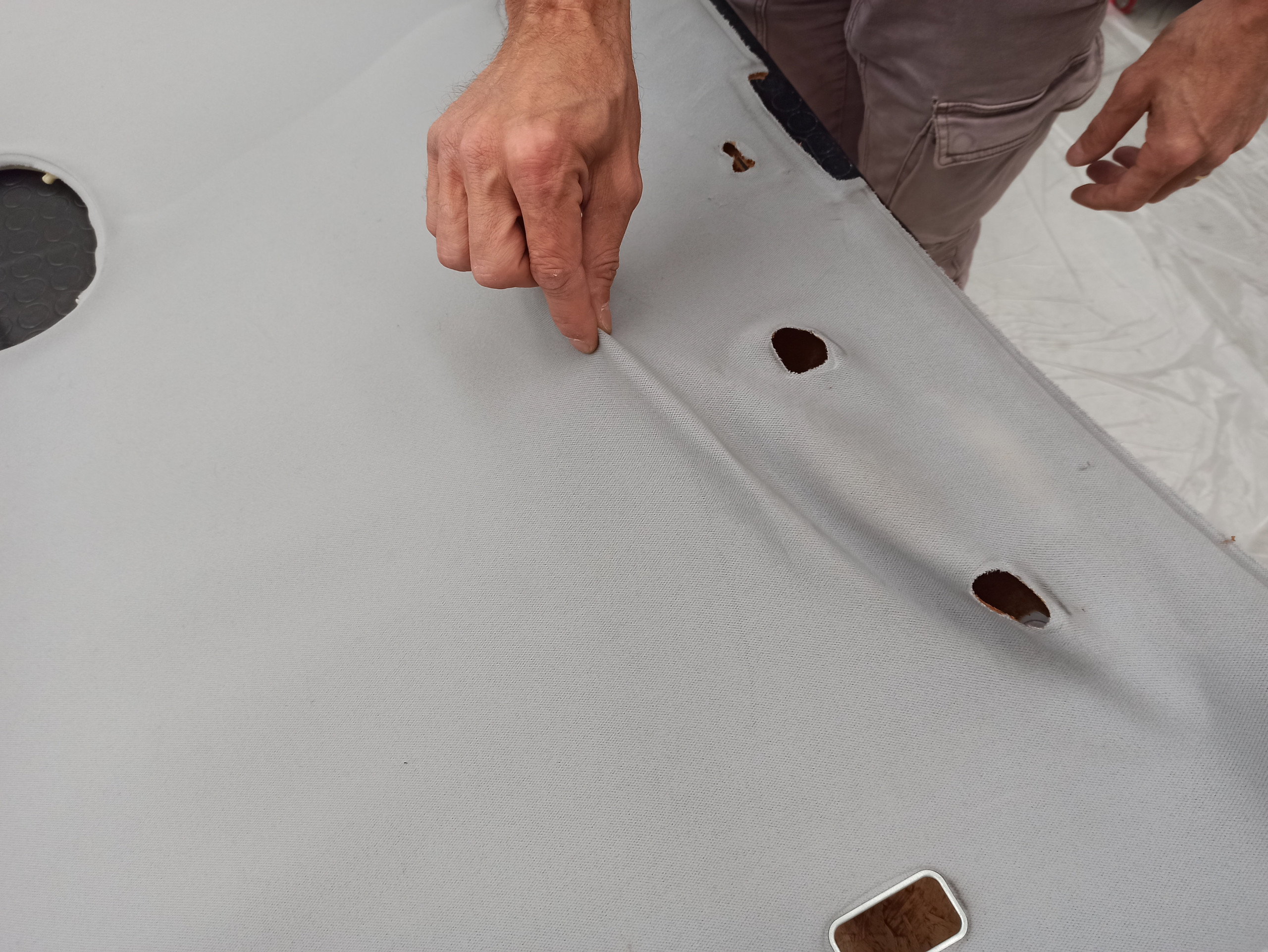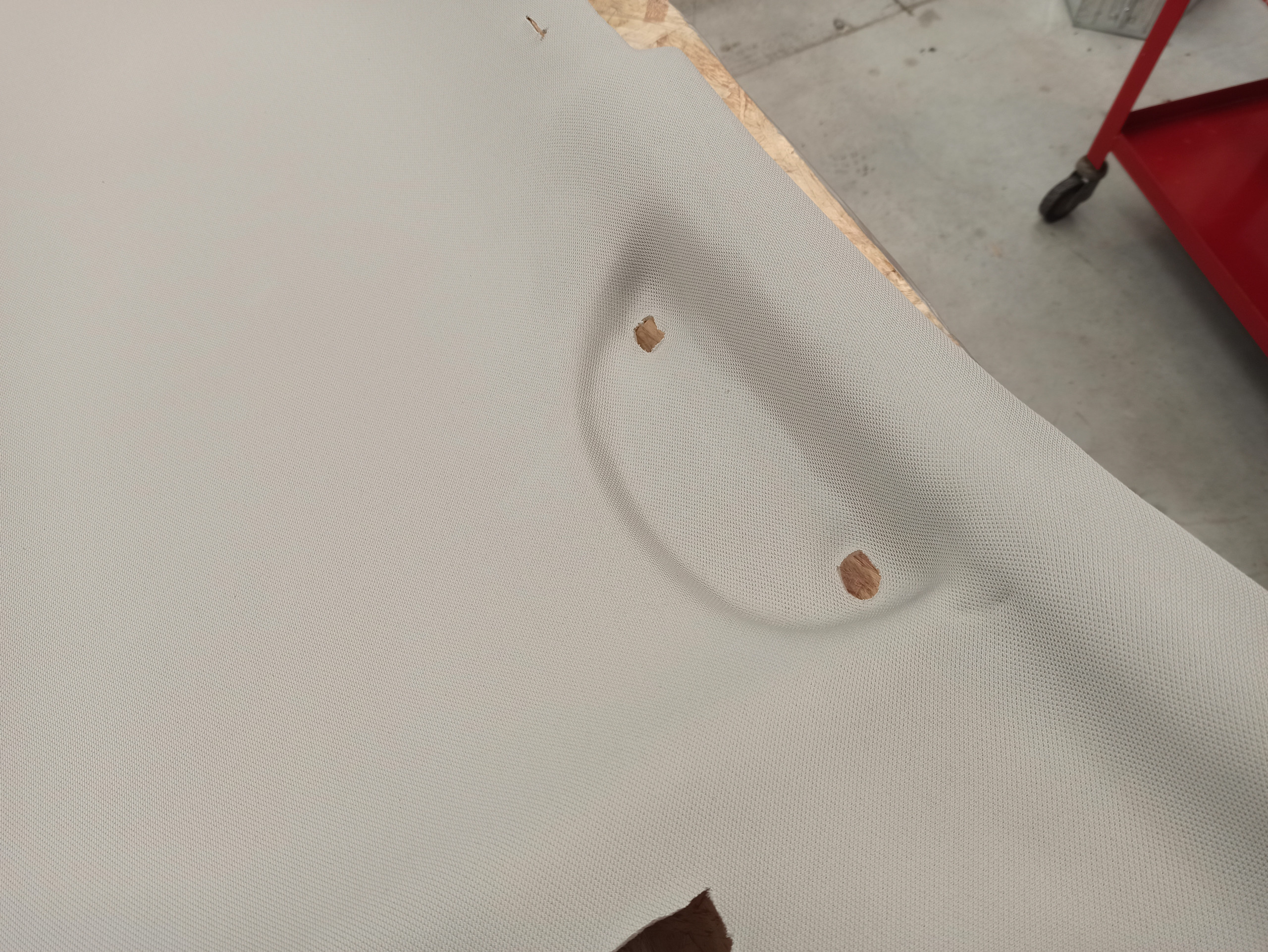 Learn how to fix a car headliner

Our formation courses allow everyone to learn our car detailing techniques.In the smart repair course, specifically, we will teach you how to repair plastics, leather and textile and also, how to replace an unglued car headliner.
More info? Do you need a quotation or would you like to join the DettaglioAuto team? Contact us!