There are different reasons why you should consider cleaning your car engine. On the one hand, you could just like a nice and clean car to show it in all its beauty. On the other hand , you might want our car engine cleaning service because it guarantees you to maintain it clean and to slow down the natural deterioration of its materials.
Moreover, if you are thinking of selling your car, you should consider presenting it perfectly cleaned, since the potential customer will appreciate it for sure.
🚗 Vedi anche: Headlights restoration: how to obtain the best result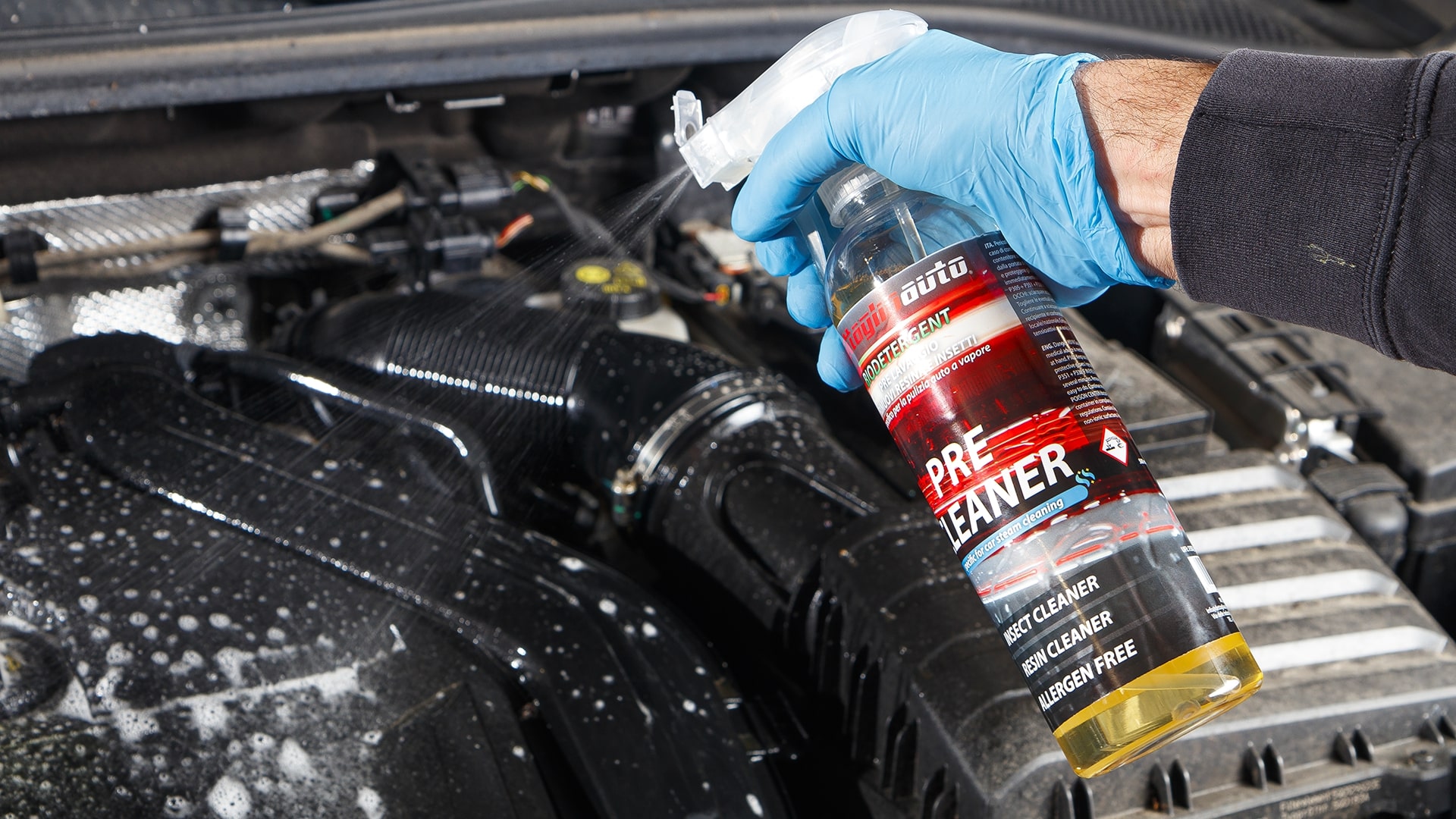 What's the safest method to clean the car engine?
Steam is a great solution since it allows you to clean the surface in depth, getting rid of dirt like oil stains and grease, while respecting all its parts and materials.
Firstly, we apply our specific biodegradable pre-wash cleaner on the upper part of the engine, on the engine compartment and on the interior part of the hood. This will help the steam to easily get rid of all the dirt. Secondly, straight after having cleaned all the surfaces with a soft brush, you can rinse them with steam and dry them with a microfiber cloth.
In the end, we apply our Plastic Restorer, our specific product to renovate the plastic material and color.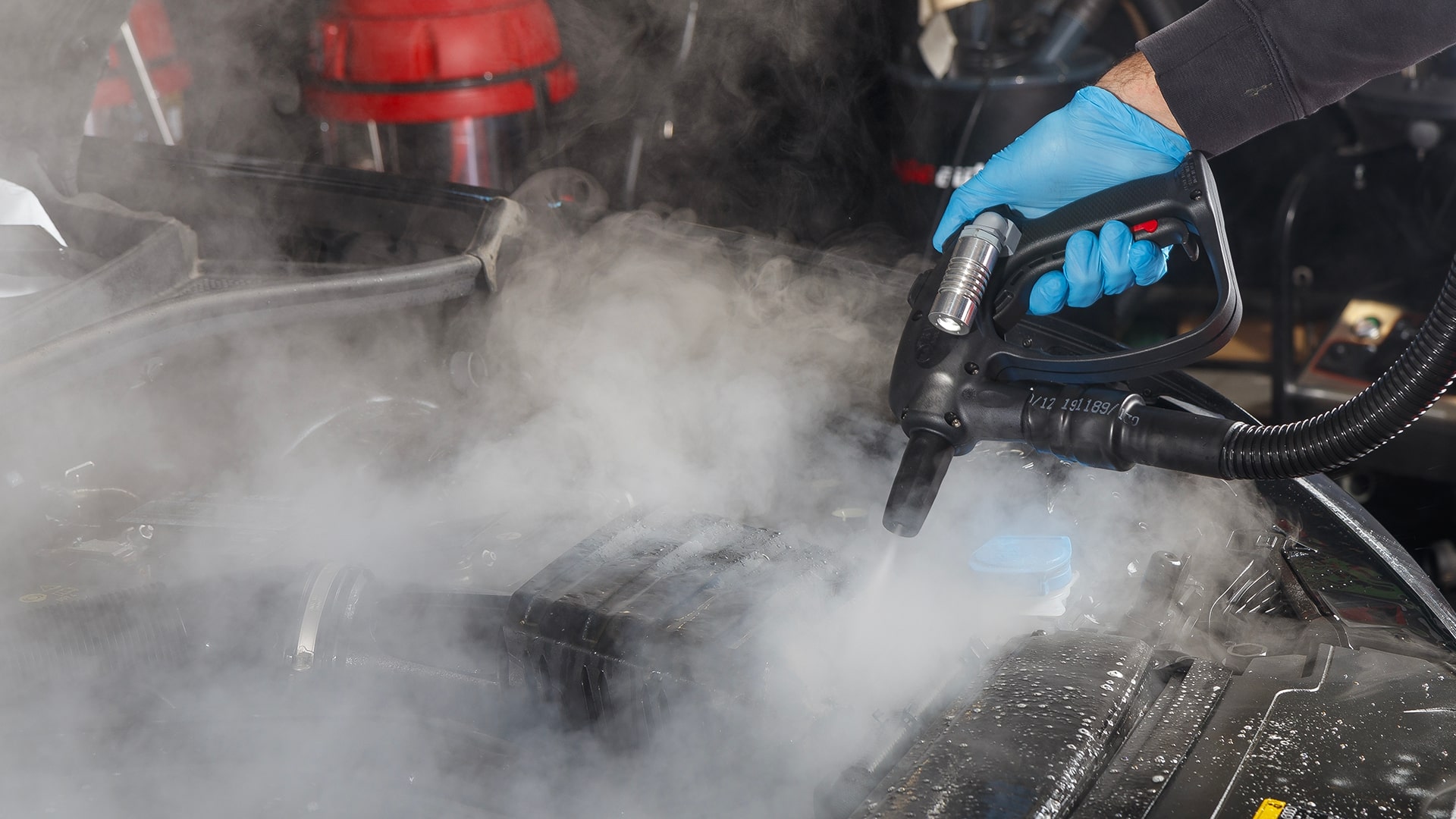 This service can take from 30 to 45 minutes.
More info? Do you need a quotation or would you like to join the DettaglioAuto team? Contact us!